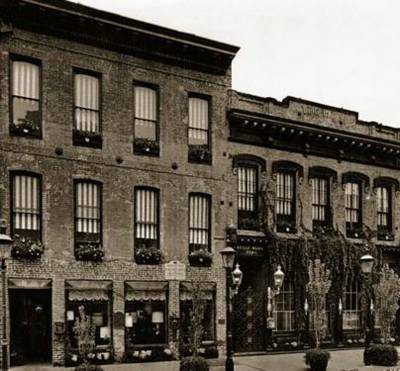 OUR LANDMARKS ARE BEING DESTROYED
HELP US SAVE THE BELLI BUILDINGS!
STOP THE DISMANTLING OF ONE OF THE OLDEST AND MOST IMPORTANT HISTORIC LANDMARKS IN SAN FRANCISCO.
Nancy Ho Belli has engaged in a 14-year campaign to destroy the historic Belli Buildings by breaking the law and defying court orders.
Please join us to protest her outrageous and illegal actions!
WEDNESDAY, JUNE 30
10:00—11:00AM
BELLI BUILDINGS
722—728 MONTGOMERY STREET